Isles in Action
We believe in the power of giving back and making a positive impact in our community. Join the Bridgeport Islanders staff as we work hand in hand with local organizations, participate in fundraising events, and make a difference in the lives of those in need. Whether it's through volunteer work, fundraising efforts, or community outreach, our staff volunteers play a crucial role in shaping a better future. Together, let's create a lasting legacy and inspire change through the spirit of giving.
Please check out the links below for how you too can help out our community!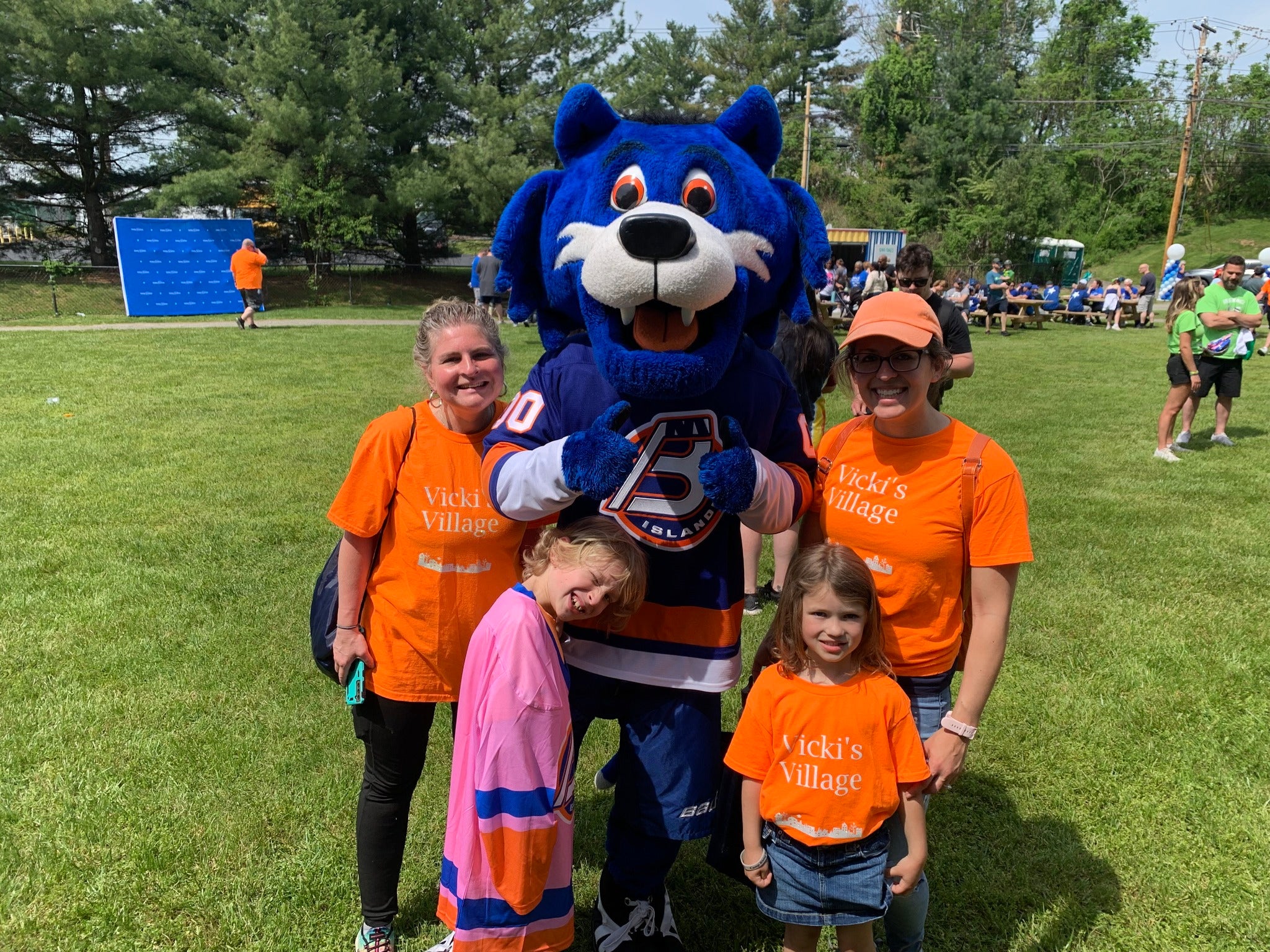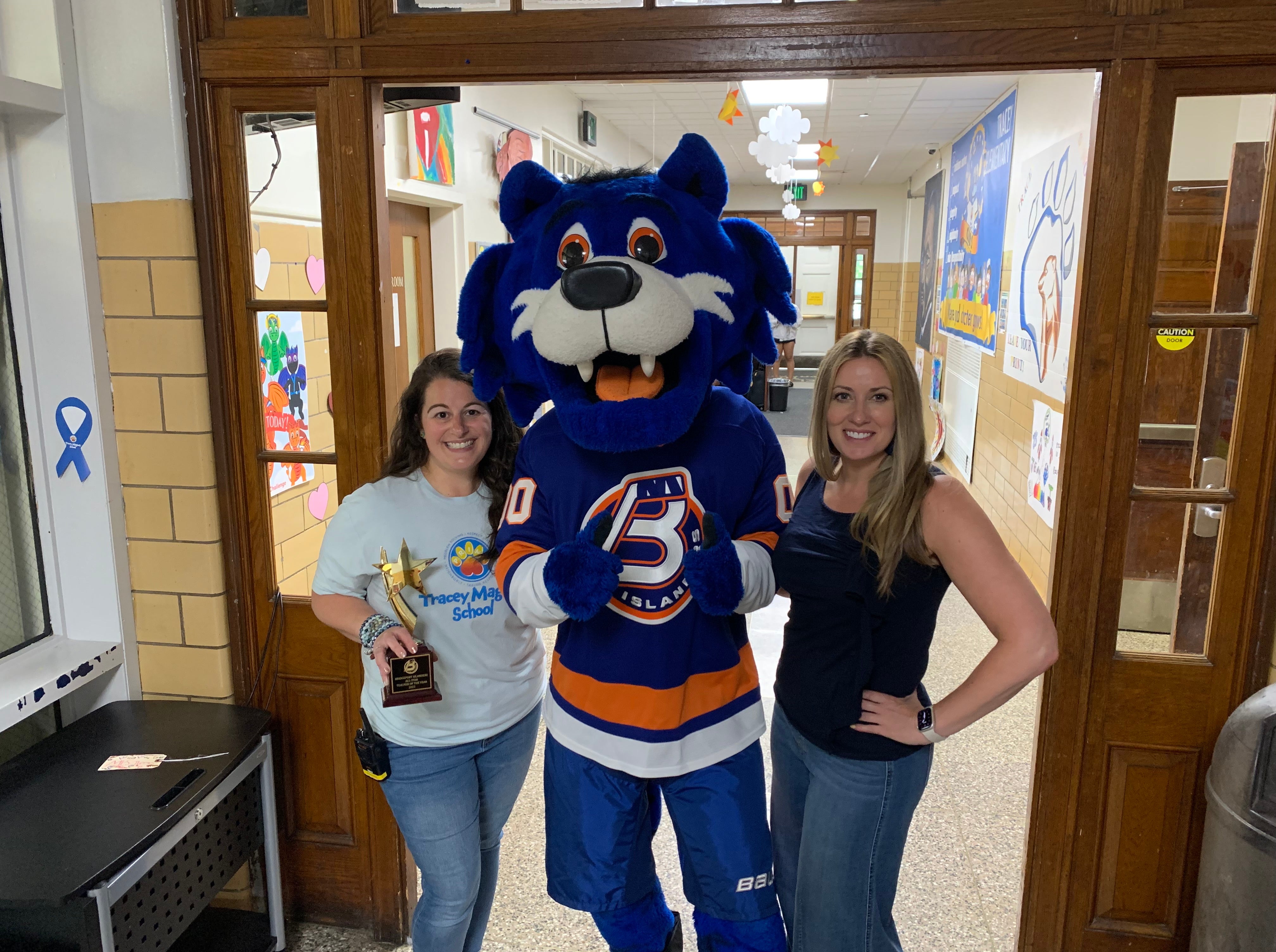 To celebrate Kristen becoming our All-Star Teacher of the Year presented by CT Lottery, Storm visited Kristen and her students at the Tracey Magnet School in Norwalk!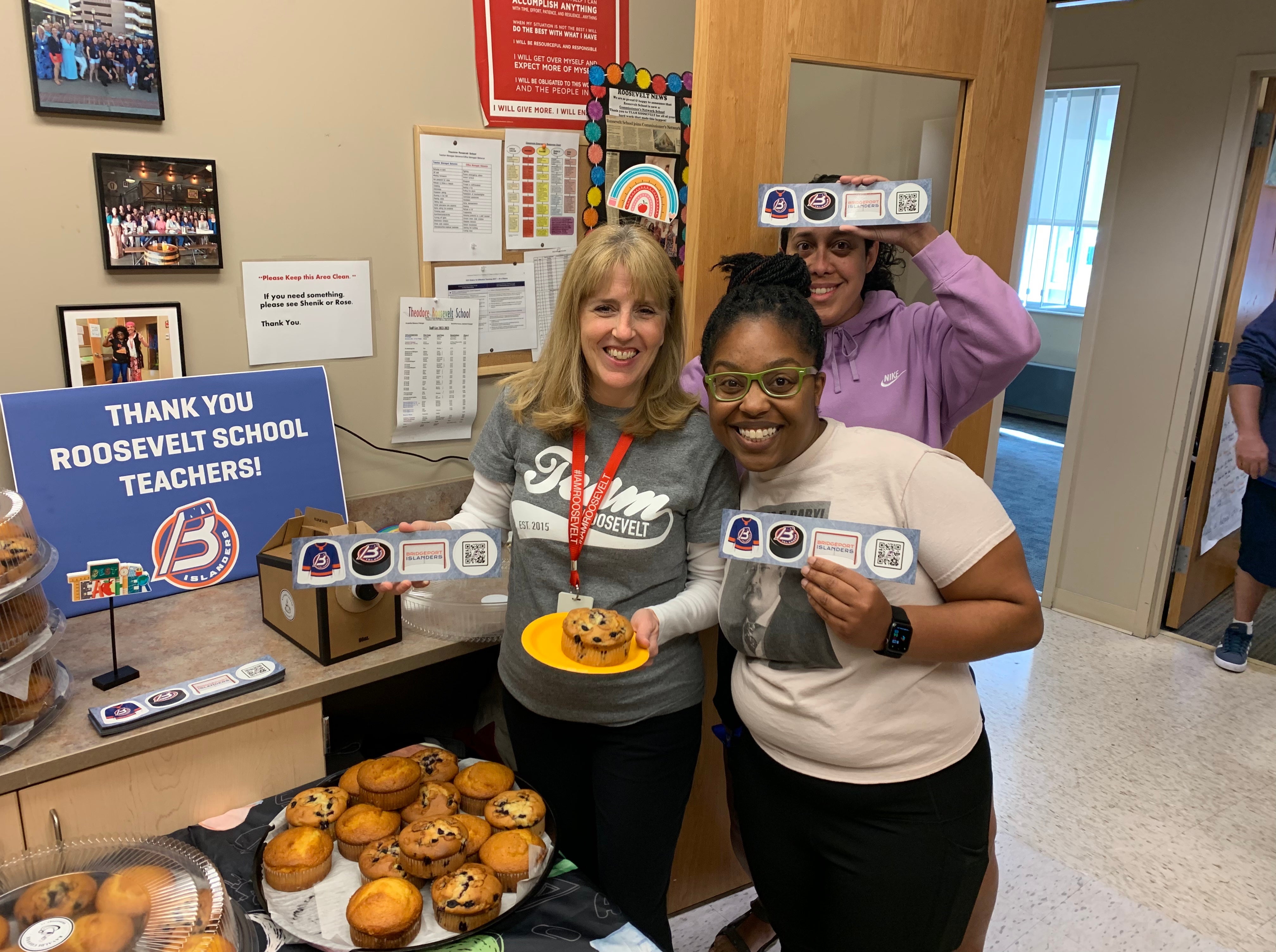 During Teacher Appreciation Week, we visited our neighbors at Theodore Roosevelt School to say thank you and deliver fresh coffee!